Increase understanding and impact in eczema advocacy, research and community outreach
NEA Ambassadors offers meaningful opportunities to learn and participate in volunteer activities, in service to the greater eczema community.
NEA Ambassador focus areas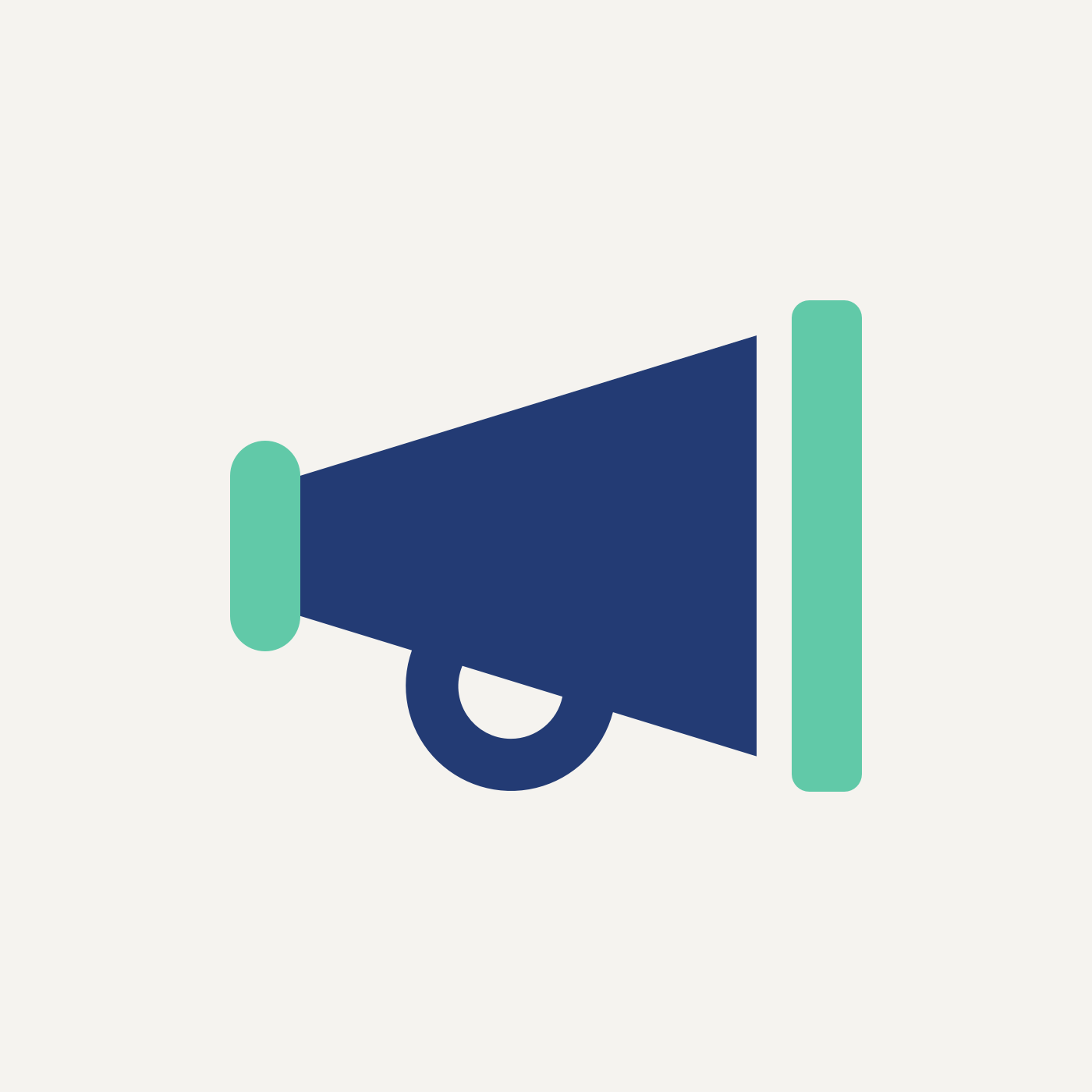 Become an Advocacy Ambassador
Influence decision-makers and affect legislation related to eczema awareness, access to affordable and effective treatments and budget allocation for eczema research.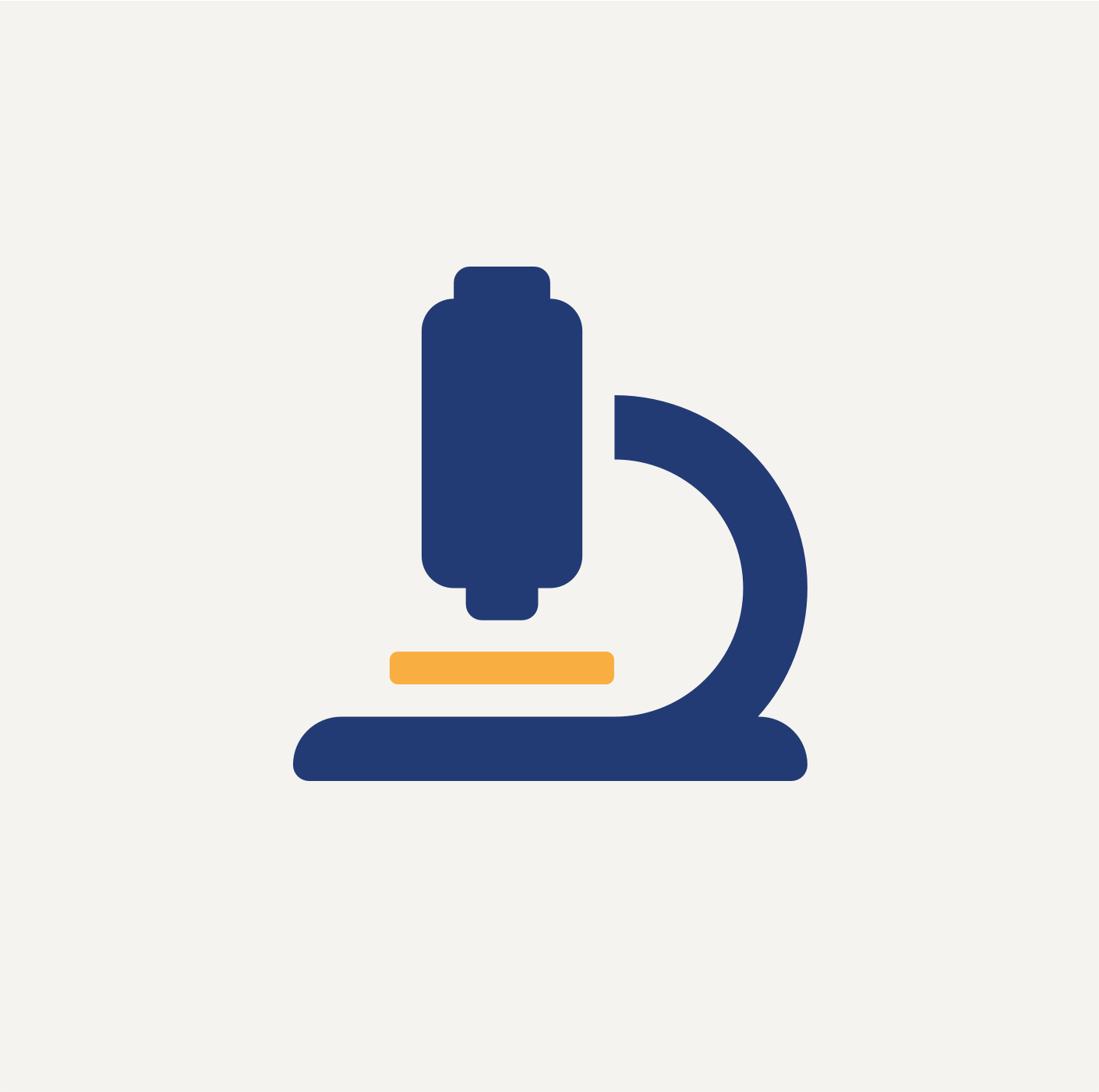 Become a Research Ambassador
Broaden your understanding of eczema research while contributing to the research process and promoting patient-focused advancements.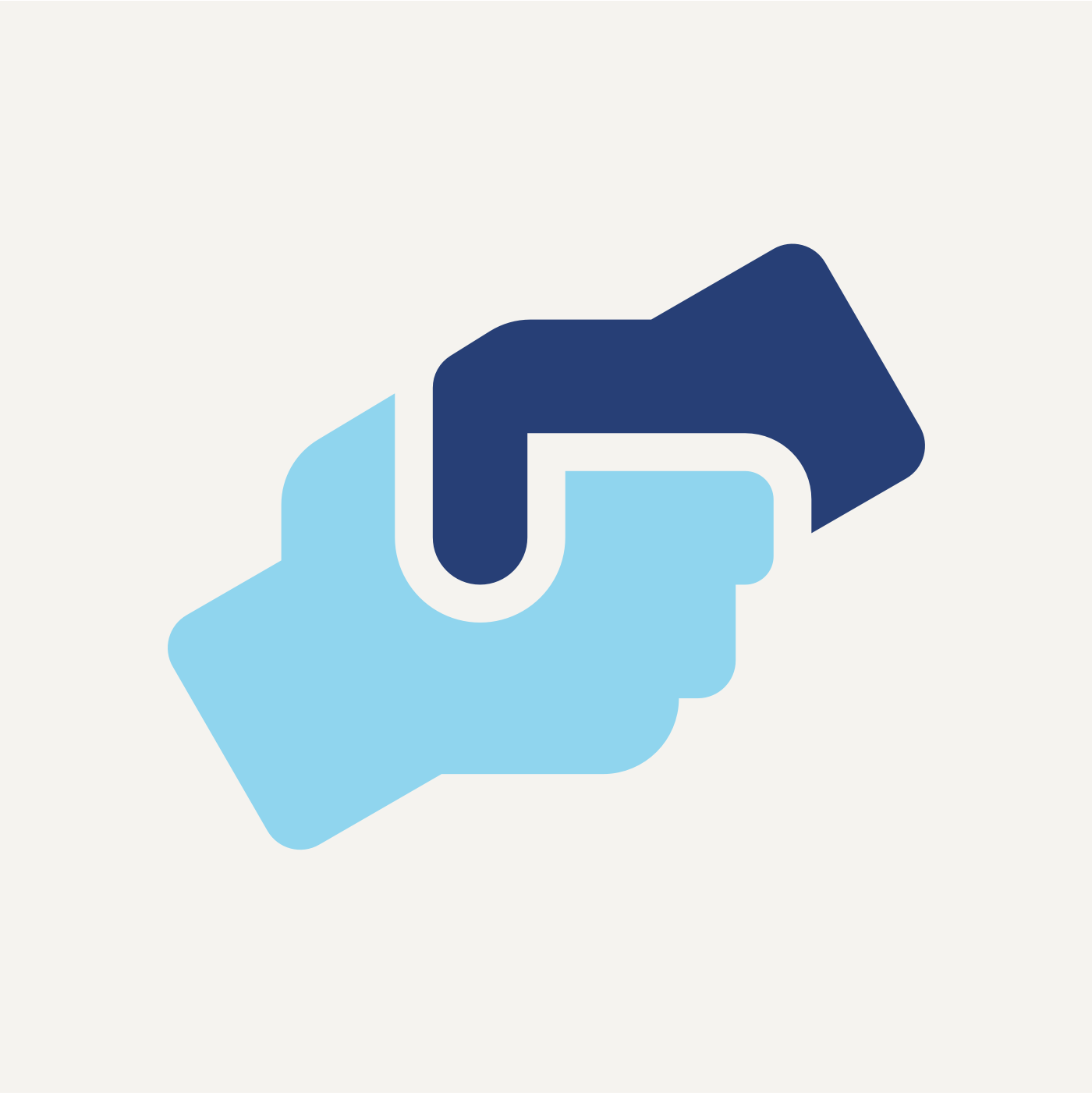 Become a Community Outreach Ambassador
Strengthen the eczema community by spreading awareness, providing opportunities for support, connection and sharing of experiences.
Find your people
Connect with Ambassadors to share and inspire!